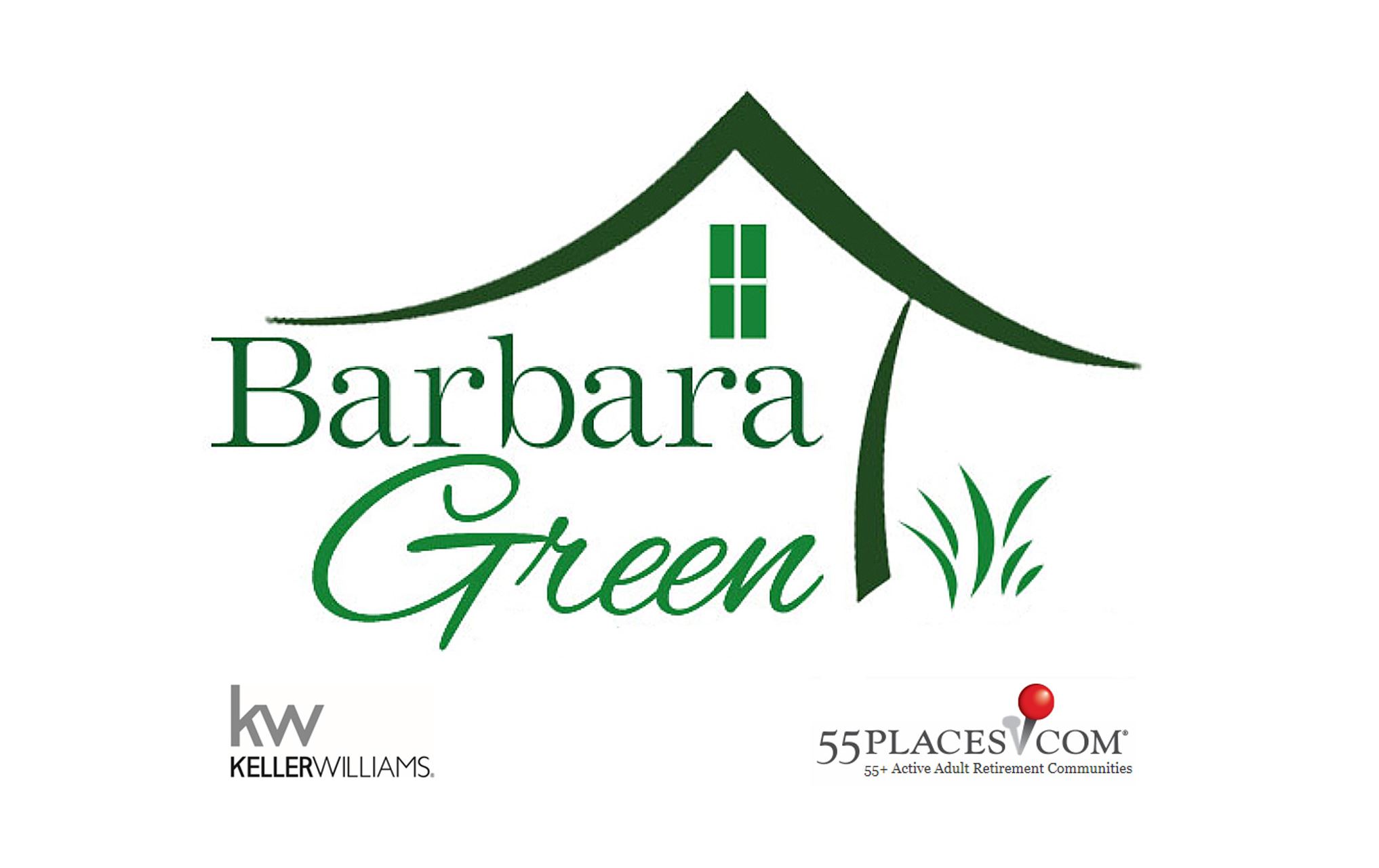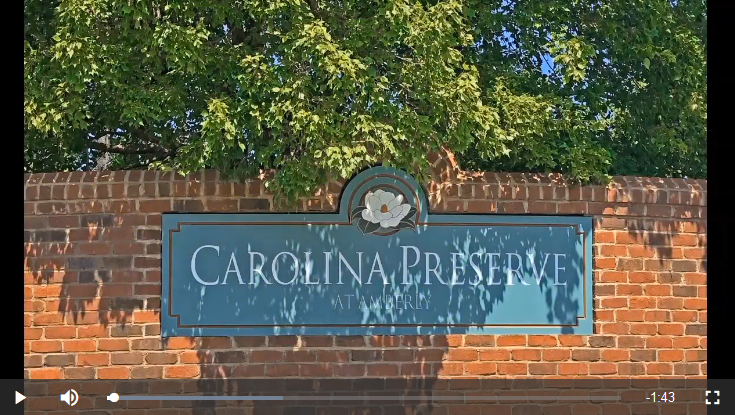 https://view.bbsv2.net/bbext/?p=land&id=8FD6AE370E4D4487E0530100007FFA21&vid=e758ff07-3847-42a4-97fe-1a4933f1bea7
WELCOME!
Summer has arrived in Raleigh and we are enjoying the sun-drenched and Carolina blue skies! The 4th of July week is here and we are looking forward to family, friends and a lot of beach time! ​I hope you have a wonderful holiday planned too!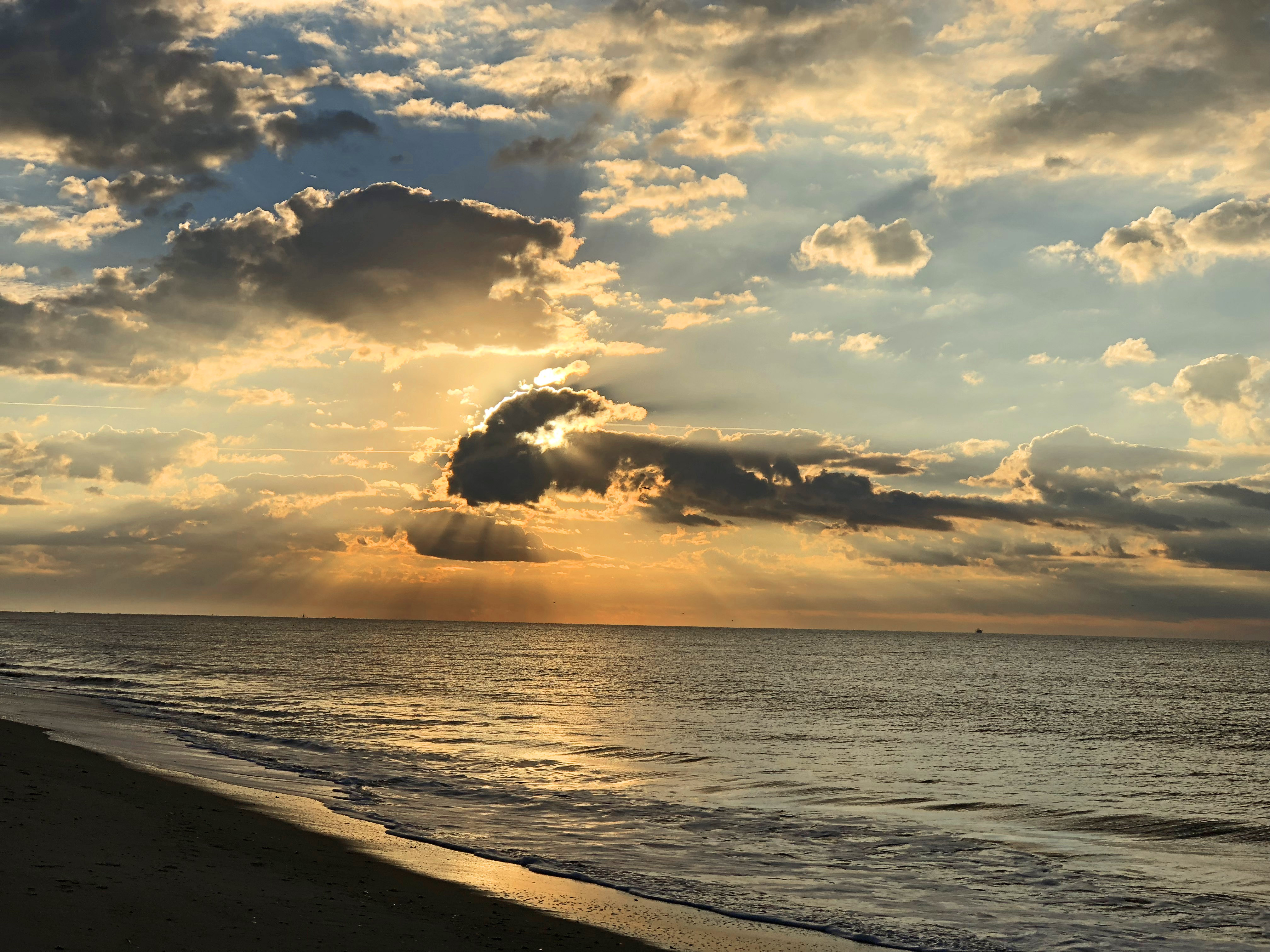 ​In this newsletter you'll learn more about Carolina Preserve, the only Del Webb community in Cary, what you need to know about home inspections, and upcoming things to do in the Raleigh area.​ ​If I've had the pleasure of meeting you I'd love to see you back here soon, and if not I look forward to the opportunity to get to know you! ​Summertime in real estate is busy, so please give me as much notice as you can. You can always connect with me by phone/text at 919-522-0880, or email at Barbara@Cary-NC.com. Thank-you!!!
FEATURED NEIGHBORHOOD – CAROLINA PRESERVE BY DEL WEBB IN CARY, NC
​
Carolina Preserve in Cary was the first Del Webb in the Triangle and is still a favorite to new-comers to the area and local down-sizers. ​Construction started in 2006 and 1,300 homes were completed by 2013, so the only homes available now are re-sales, but with focus/flexibility and the right agent you can find a great home in this highly desirable neighborhood!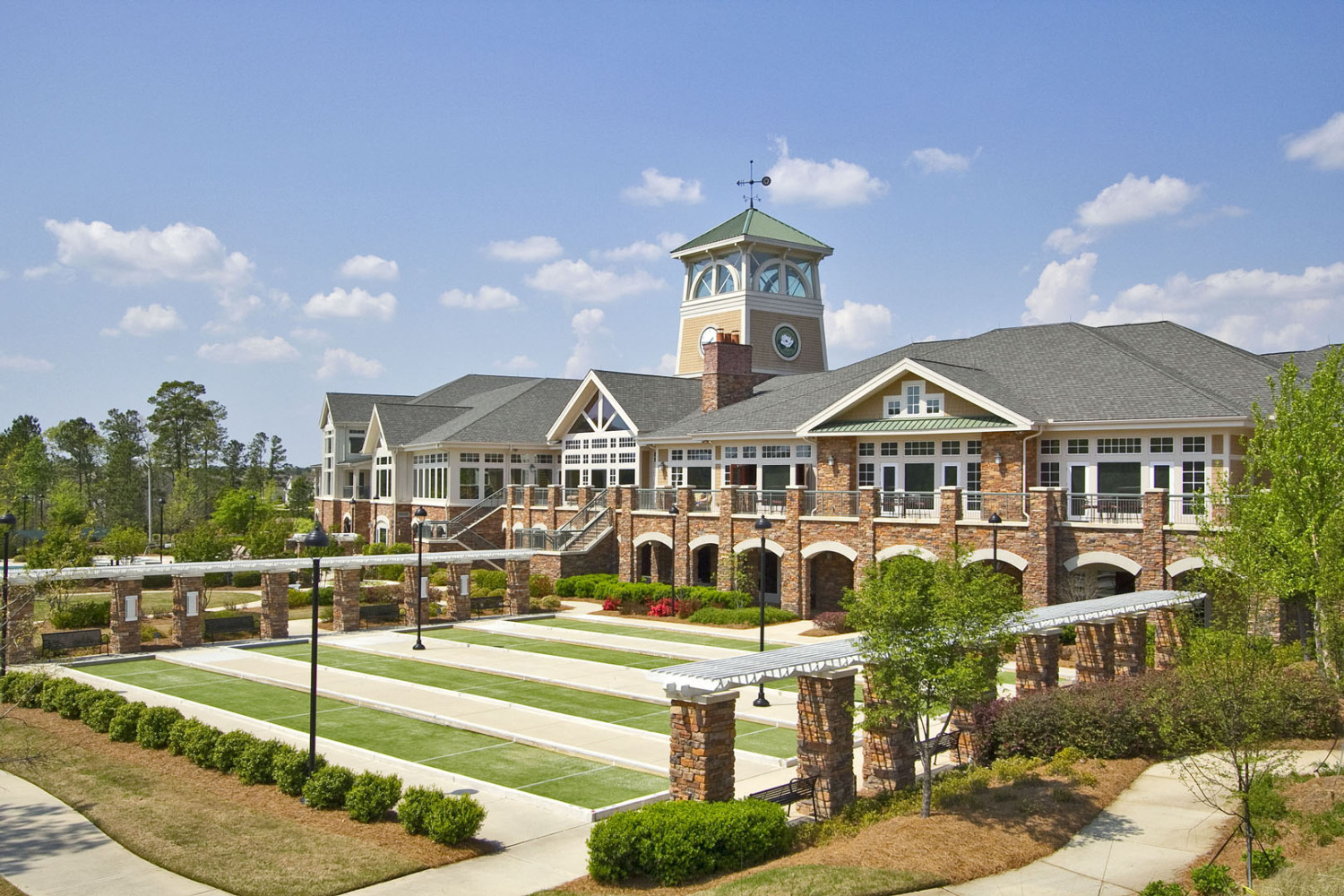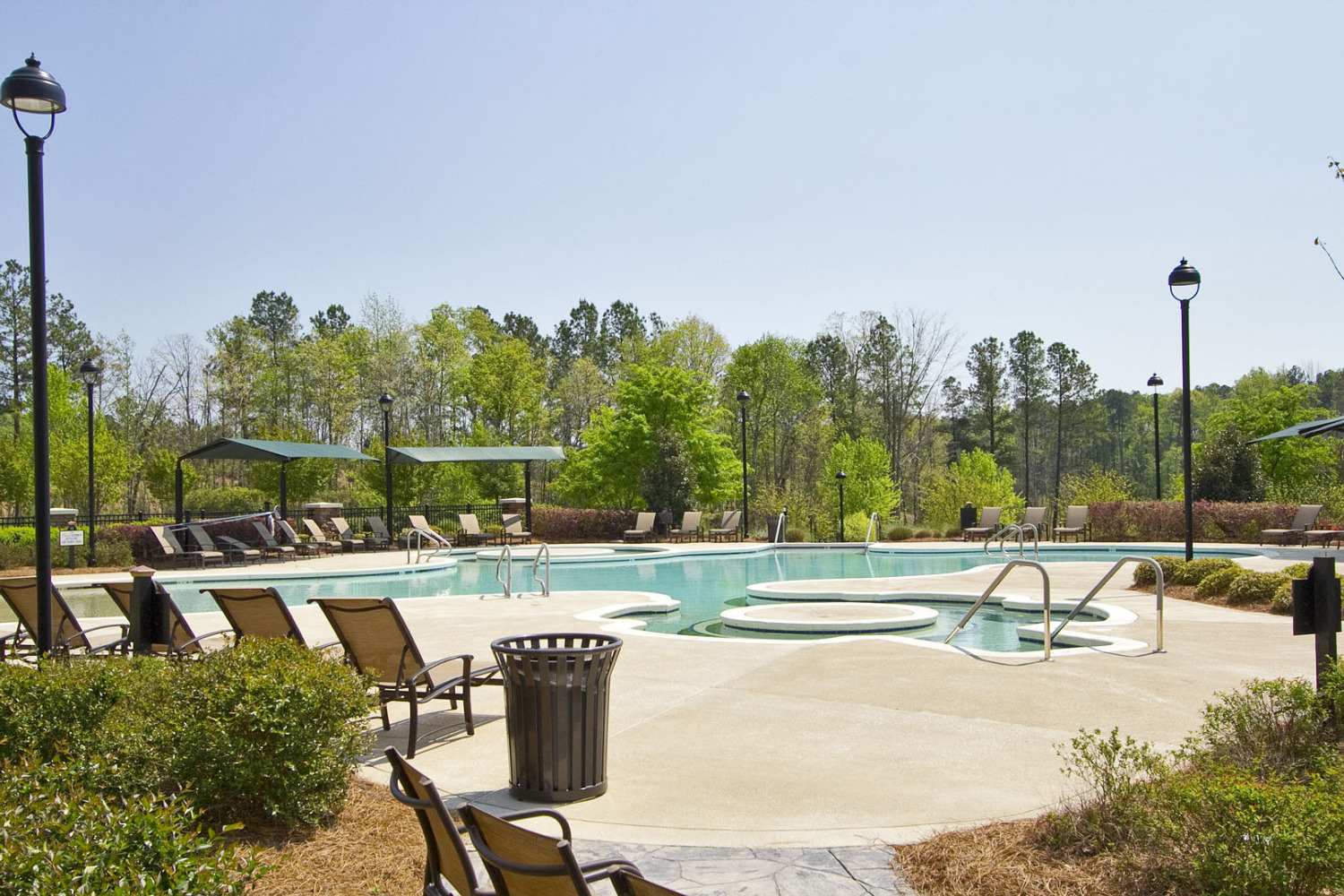 The community features the iconic resort style clubhouse with indoor/outdoor bocce ball courts, fitness center, clay tennis courts, billiards, table tennis, exercise studio, ballroom, library and much more. The on-site lifestyle and fitness directors ensure there are activities that suit your passions and enrich your life 7 days a week. There over 100 clubs and interest groups that bring like minds together for sports, continuing education, social groups, arts/crafts, hobbies, day trips, and just plain fun! When you have younger visitors​ in town, residents have full access to the nearby Amberly clubhouse and pools with water slides and splash areas. Your overflow guests can stay at the newly opened Marriott down the street.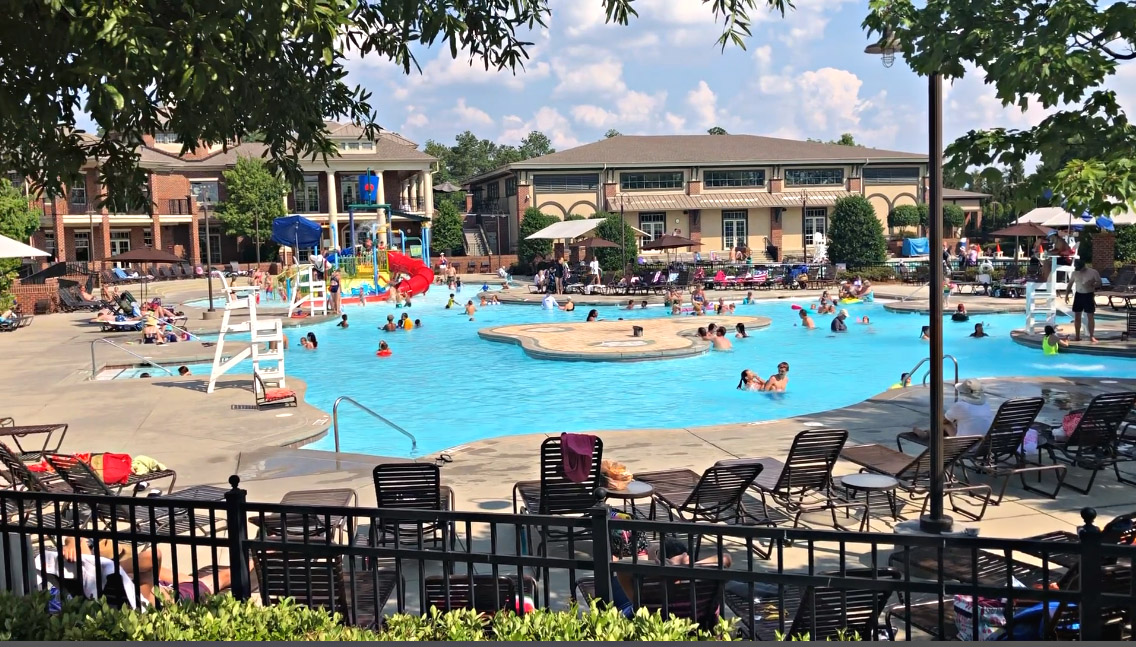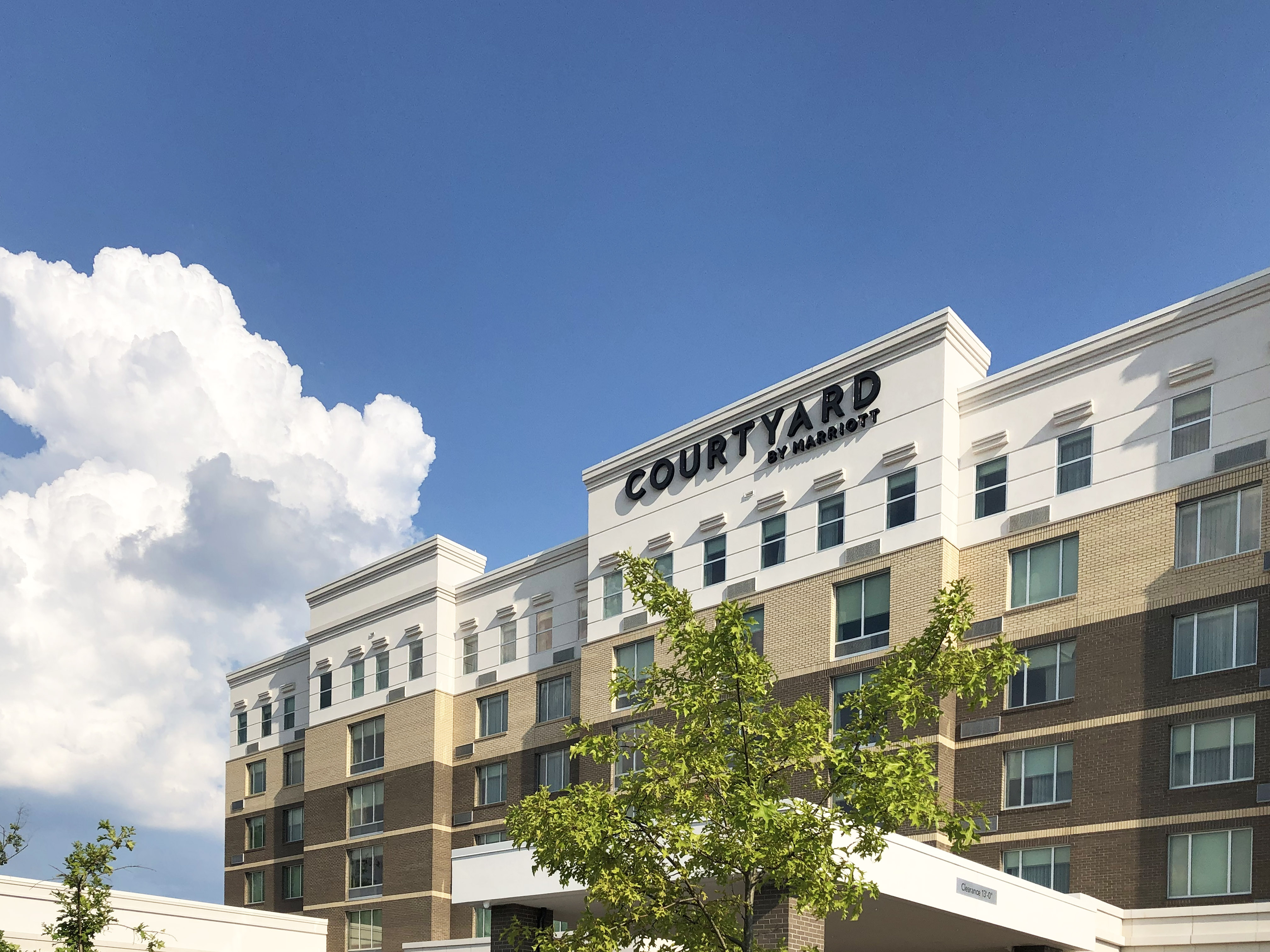 Homes in Carolina Preserve range from 1,217 to 3,500 square feet and are perfect for active adults that want to pursue their passions, not yard maintenance which is handled by the HOA! Floor plans usually have 2 to 4 bedrooms, 2 to 3.5 baths, and have attached garages. There are also various options of dens, sunrooms, screen porches and outdoor living space. Some homes also feature basements or lofts providing a wide range of options for owners.
​I am biased, but after living, raising a family, and working in Cary for over 1​5 years I just love it! It is a quiet, safe, well planned community that embraces its residents and their quality of life. It has a good dose of Southern charm mixed with forward thinking and one of the highest PhDs per capita in the country. Top notch universities provide great opportunities for lifelong learning as well as world class medical care. A morning's drive can put you at the beach on the Atlantic Ocean or in the Smoky Mountains for fall colors. This community is steps from American Tobacco Trail for walkers, runners, cyclists, and equestrians and spans some 2​2 miles of natural area once used to haul tobacco by rail from the farms to processing plants in Durham. About two miles away is Jordan Lake with a wide range of water sports for sunny summer days.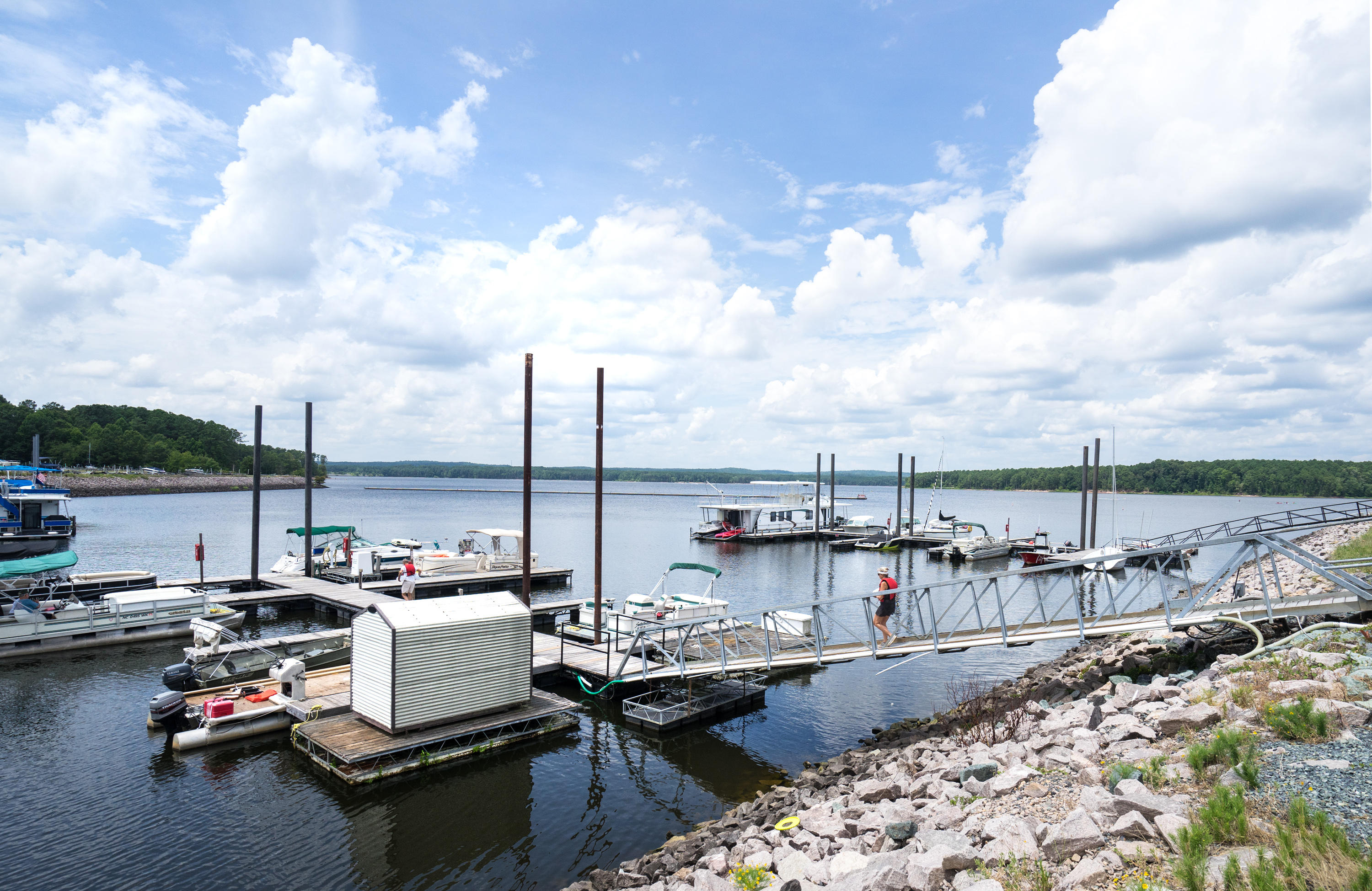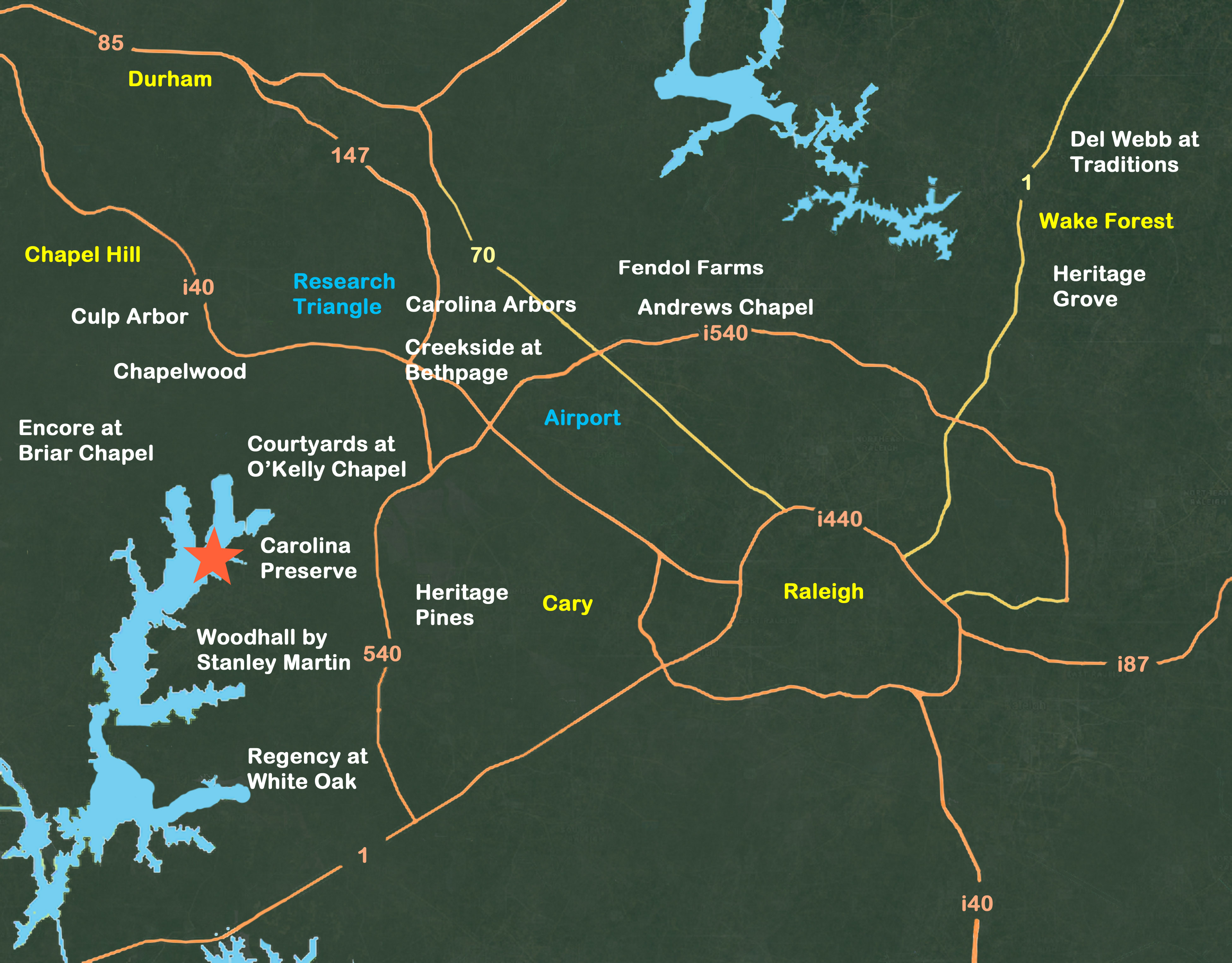 Down the street from Carolina Preserve is Parkside Town Commons which has 40+ stores, restaurants, and services for your daily needs…especially those nights when you don't feel like cooking! One of my favorites is the Hickory Tavern which has a dog friendly patio so our Basset Hound Maggie can join in the fun!
If you want a night on the town, i540 can whisk you to Raleigh, Durham, or Chapel Hill with just a short drive. Travel is also easy as the Raleigh International Airport is just 15 minutes away on i540.
The following is a list of homes in the Carolina Preserve that have sold in the last month.​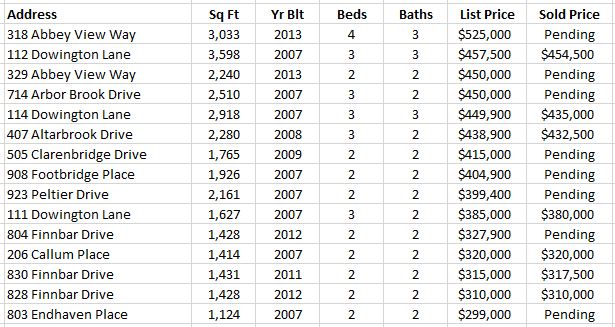 I live just 2 miles from Carolina Preserve and typically show homes in the community multiple times per week, so I am very familiar with it and often know of homes about to come on the market. If you have some flexibility I can help you find a wonderful home in what I think is one of the best parts of the Raleigh area. If you have questions or are interested in touring Carolina Preserve, please give me a call!
Barbara
919-522-0880
WHAT TO EXPECT IN A HOME INSPECTION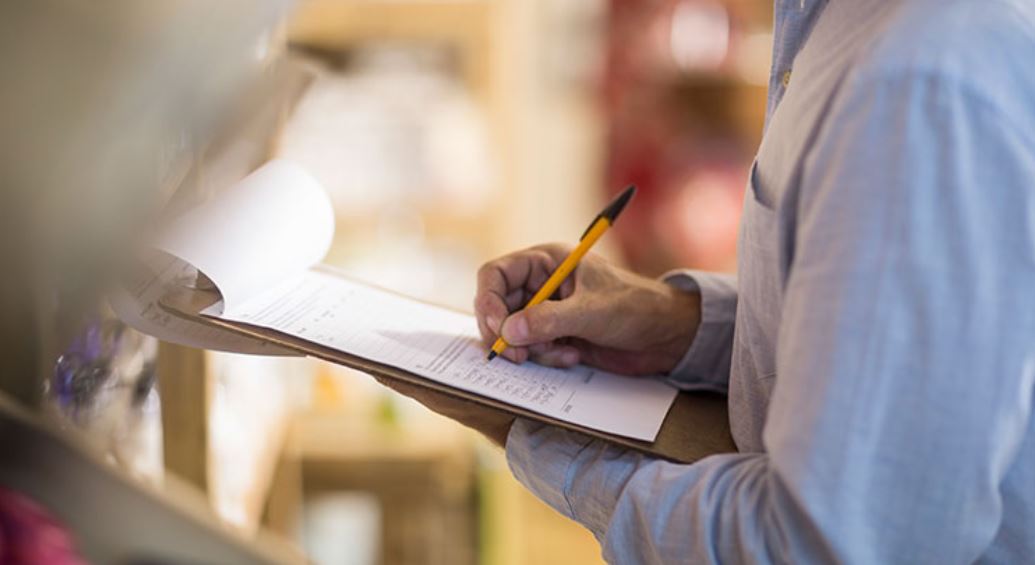 So you made an offer and it was accepted. Now, your next task is to have the home inspected prior to closing. Agents oftentimes make your offer contingent on a clean home inspection.
This contingency allows you to renegotiate the price you paid for the home, ask the sellers to cover repairs, or in some cases, to walk away. Your agent can advise you on the best course of action once the report is filed.
How to Choose an Inspector
Your agent will most likely have a short list of inspectors that they have worked with in the past that they can recommend to you. Consider the following five areas when choosing the right home inspector for you:
1. Qualifications – find out what's included in your inspection and if the age or location of your home may warrant specific certifications or specialties.
2. Sample Reports – ask for a sample inspection report so you can review how thoroughly they will be inspecting your dream home. In most cases, the more detailed the report, the better.
3. References – do your homework – ask for phone numbers and names of past clients who you can call to ask about their experiences.
4. Memberships – Not all inspectors belong to a national or state association of home inspectors, and membership in one of these groups should not be the only way to evaluate your choice. Membership in one of these organizations often means that continued training and education are provided.
5. Errors & Omission Insurance – Find out what the liability of the inspector or inspection company is once the inspection is over. The inspector is only human, after all, and it is possible that they might have missed something they should have seen.
Ask your inspector if it's okay for you to tag along during the inspection. That way they can point out anything that should be addressed or fixed.
Don't be surprised to see your inspector climbing on the roof or crawling around in the attic and on the floors. The job of the inspector is to protect your investment and find any issues with the home, including but not limited to: the roof, plumbing, electrical components, appliances, heating & air conditioning systems, ventilation, windows, the fireplace and chimney, the foundation, and so much more!
Bottom Line
They say, 'ignorance is bliss,' but not when investing your hard-earned money into a home of your own. Work with a professional who you can trust to give you the most information possible about your new home so that you can make the most educated decision about your purchase.

The Triangle area has a ​wide variety of restaurants, entertainment, and things to do. You name it from barbecue, to backpacking to preforming arts! ​Follow the​ links below for some ​of the best ​Triangle events in the coming weeks!

For more information see Visitraleigh.com or Durhamtheater.com/dpac/.
| | | |
| --- | --- | --- |
| Date | Website | Description |
| | | |
| 5-Jul | Website | Peter Schreiner – The Art of Style |
| 6-Jul | Website | Late-Night Jazz – The Upward Dogs |
| 7-Sep | Website | Indigo Girls Concert |
| Thru Sept 29 | Website | The Story of Barbecue in NC |
| 20-Sep | Website | Lay Leno-The King of Late Night Returns |
| 16-Nov | Website | REO Speedwagon Concert |
| Everyday | Website | State Farmers Market, Raleigh |
| Everyday | Website | Raleigh Beer Trail |
| Multiple | Website | Movies Under the Stars |
| Multiple | Website | Autubon's "Birds of America" – NC Museum of Art |
| Multiple | Website | Concert Calendar |
| Multiple | Website | Broadway Events |
| Oct-April | Website | Carolina Hurricanes – Hockey |
Summer is a great time to visit the Raleigh area and tour our exciting communities. I can always be reached by phone / text / email to schedule time to look at neighborhoods and homes or just learn more about what the area has to offer!
Barbara@Cary-NC.com
919-522-0880.