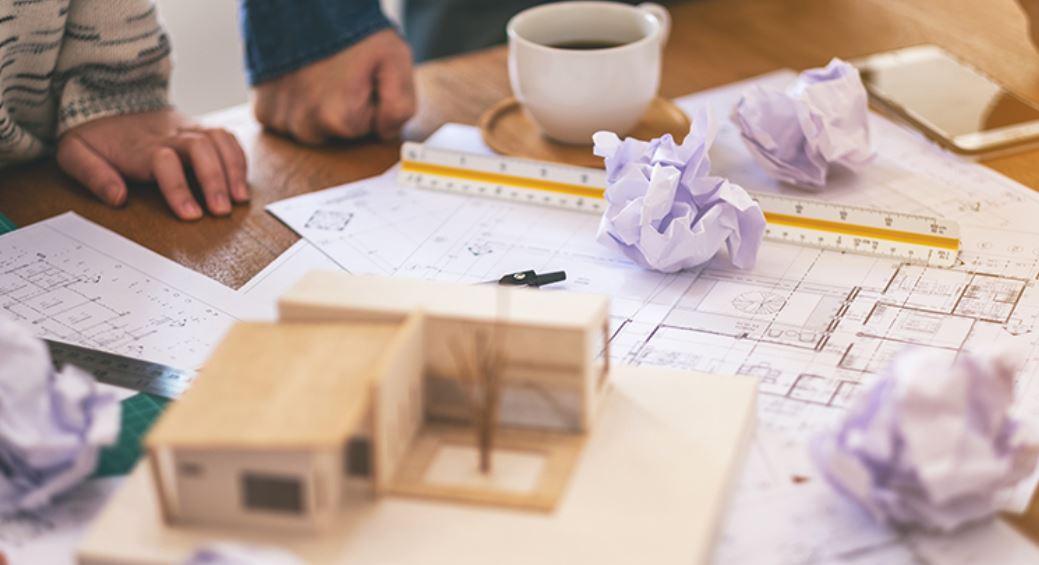 A desire among many seniors is to "age in place." This a a wonderful concept but the key is aging in the RIGHT place!
There is no doubt about it – there's a comfort in staying in a home you've lived in for many years instead of moving to a totally new environment. There is, however, new information that suggests this might not be the best option for everyone. The familiarity of your current home is the pro of aging in place, but the potential financial drawbacks to remodeling or renovating to meet your current needs might actually be more costly than the long-term benefits.
If you're in this spot, 40 years ago you may have had a growing family. For that reason, you might have purchased a 4-bedroom Colonial on a large piece of property in a child-friendly neighborhood. It was a great choice for your family, and you still love that home.
Today, your kids are probably grown and moved out, so you don't need all of those bedrooms and the yard upkeep is hard. You might be thinking about taking some equity out of your house and remodeling to create a main level master, or more living space on the first floor. You might also be thinking about cutting back on lawn maintenance by installing a larger patio, less lawn and hiring a gardener.

It all sounds wonderful, doesn't it? But you could end up with an unusual floor plan, still have to pay to heat and cool a home that's larger than what you need, and continue fixing all the things that start to go wrong with a 40-year-old home. Also recognize that some of these changes you made may have a downside to new families that might want to purchase your home, so you may be devaluing it.
If you are considering a home designed for aging in place you may want to consider moving to an Active Adult community. All the homes have one level living and some may also provide an additional second level. Lawn maintenance is included and you will also save on fitness memberships with a great clubhouse. Once again interest rates have gone even lower which will help younger people that need the size home you have afford it.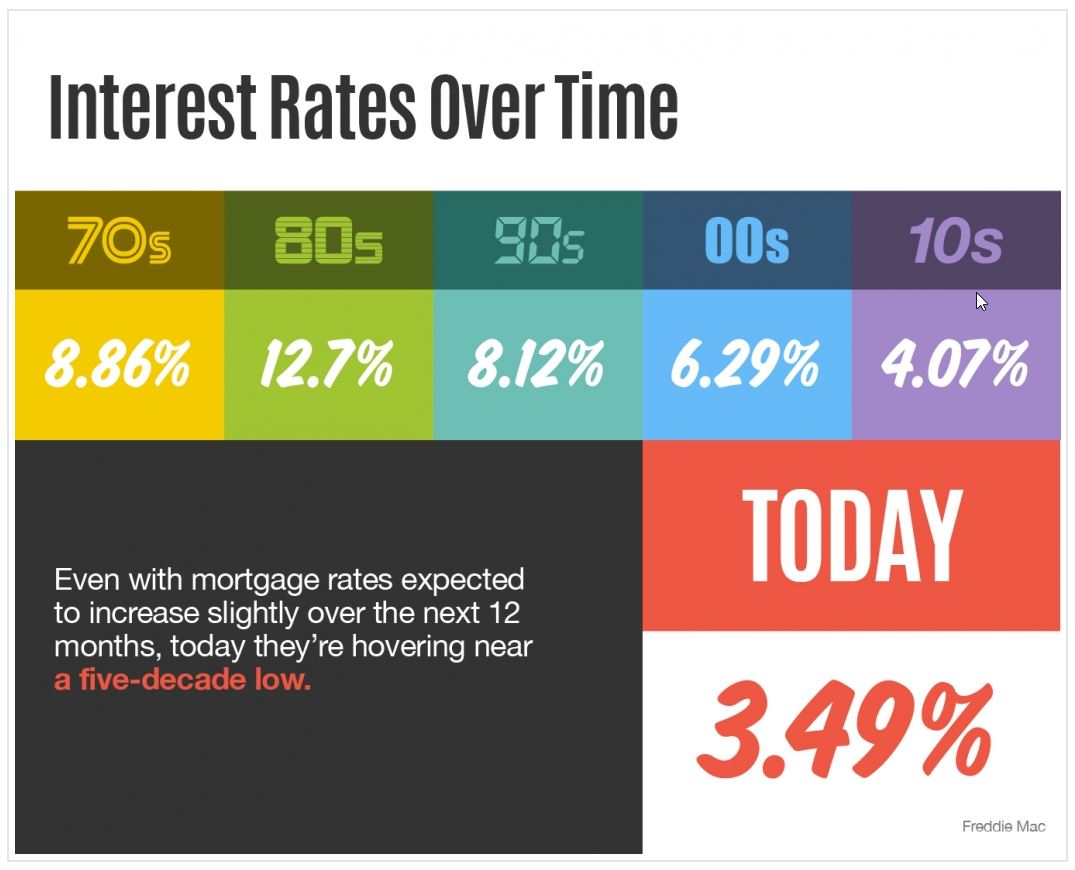 That helps them afford a home like yours and makes it better for you as a seller to have a larger pool of potential buyers. If you will be financing a new home in an Active Adult community, low interest rates will also increase your buying power and lower monthly payments. Additionally, the Active Adult communities have had very robust appreciation in recent years as more and more baby boomers reach retirement age and want this lifestyle.
The lifestyle is a real draw for Active Adult communities. Instead of navigating steps and yard work in large homes, Active Adult owners appreciate a new home with little maintenance that meets their current needs. The yard work is done by the home owners association and that leaves a lot more time for socializing with like minded adults and enjoying the many amenities your community offers!
Key Takeaways:
Before you spend the money to remodel or renovate your current house so you can age in place, let's get together to determine if it is truly your best option. Making a move to a smaller home in an active adult community might make the most sense. Please give me a call!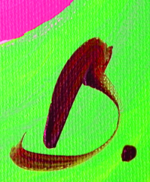 919-522-0880
Barbara@Cary-NC.com